OVERVIEW
Madison Realty Capital aims to provide institutional investors with superior risk-adjusted returns.
Madison Realty Capital (MRC) is a New York City-based real estate private equity firm focused on real estate equity and debt investment strategies. Founded in 2004, MRC has invested in approximately $9 billion of transactions in the multifamily, retail, office, industrial and hotel sectors. The firm manages investments in the United States on behalf of a global investor base consisting of corporate and public pension funds, sovereign wealth funds, university endowments, foundations, fund of funds, family offices, and high net worth individuals. MRC is a fully integrated firm with over 60 employees across all real estate investment, development, and property management disciplines. Equity real estate strategies include opportunistic and value-added investments as well as ground-up development, and debt strategies include construction and acquisition lending, special situation financing, and debt acquisitions. Among other industry recognitions, MRC has been named to the Commercial Observer's prestigious "Power 100" list of New York City real estate players and was cited among the top construction lenders in New York City for 2017.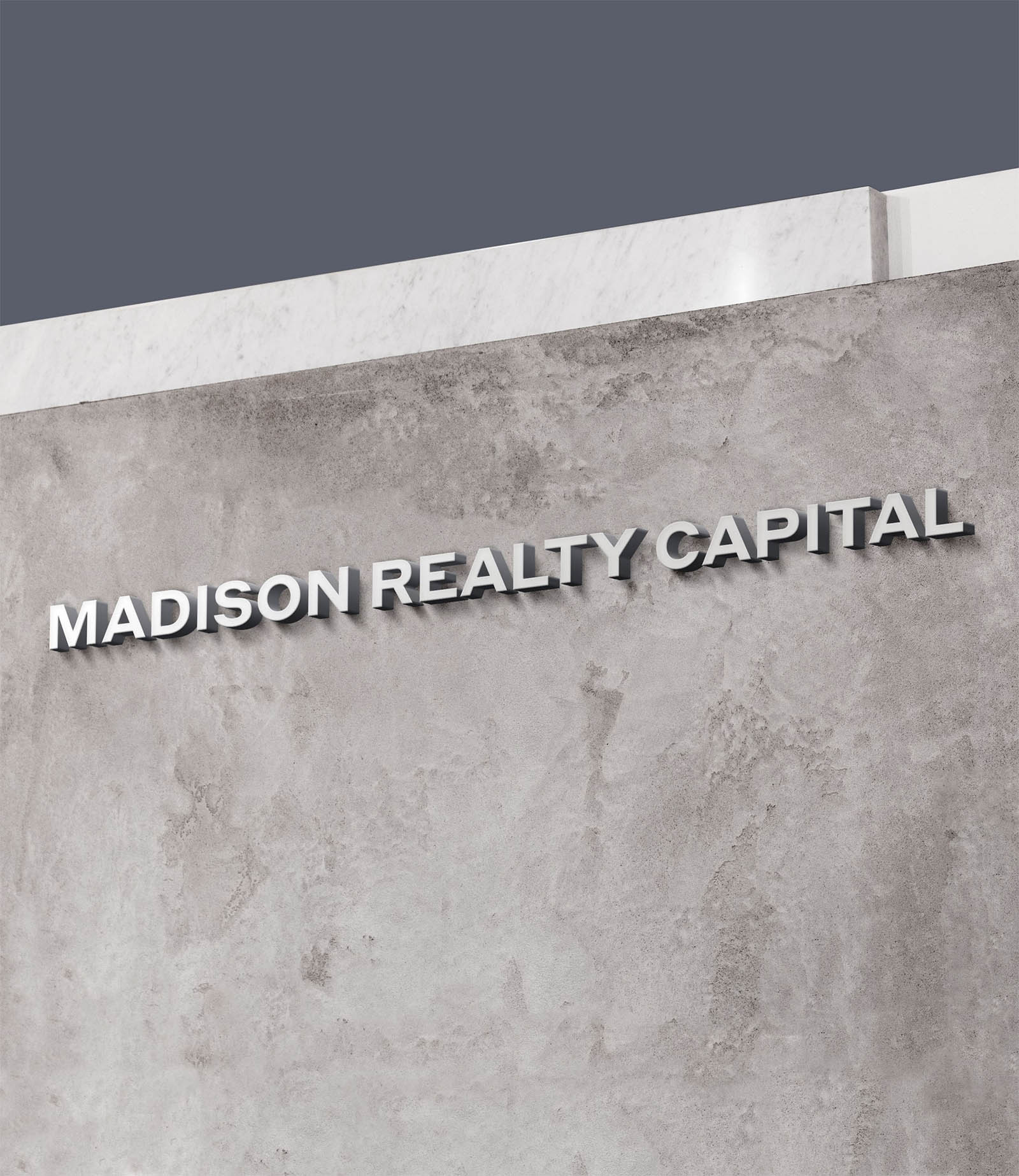 Madison Realty Capital was founded by Brian Shatz and Josh Zegen.
$688MM
Launched first debt fund. Raised $310MM of capital. Completed 154 transactions, totaling $688MM in total deal volume.
​Launched Silverstone Property Group, LLC, MRC's in-house property management firm, to manage and reposition owned assets in the portfolio.
Created a Joint Venture with a NYC Hedge Fund to deploy over $150MM to acquire distressed debt to capitalize on the dislocation in the real estate markets in the aftermath of the credit crisis.
Started the firm's equity business.
$1.2BN
Completed 36 equity transactions totaling $1.2BN in gross capitalizations within New York City.
$1.4BN
​Launched second debt fund. Raised $350MM of capital. Completed 105 deals totaling $1.4BN in total deal volume.
$2.8BN
Launched third debt fund. Raised $695MM of capital. Completed 76 deals totaling $2.8BN.
$763MM
Launched first equity fund. Raised $97MM of capital. Completed 6 investments with total projected capitalization of $763MM.
$1.15BN
​Launched fourth debt fund, with a target size of $1BN. Completed 26 deals totaling $1.15BN.
"Creativity, flexibility, and reliable performance
– it's what we do best."
Josh Zegen
Managing Principal, Co-Founder