The Real Estate Debt 50 2022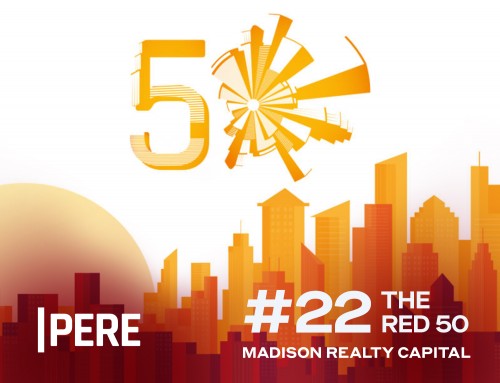 Madison Realty Capital has been named to PERE's Real Estate Debt 50 2022, coming in at number 22. THE RED 50 is a showcase of annual global private real estate debt fund capital raising.
Excerpt: "Real estate debt funds are part of an exponentially growing alternative finance offering for commercial property borrowers, filling a void left by bank lenders following the global financial crisis in 2008. As this year's RED 50 indicates, they stand toe-to-toe with any other form of non-bank lenders. This year, the 50 captured an aggregate $224.26 billion, 18 percent more than last year's iteration. Last year's ranking was 20 percent bigger than the inaugural ranking of 2020."