$25BN
Total Debt &
Equity Transactions*
$11.7BN
Gross Assets
Under Management*
599
Debt & Equity
Investments*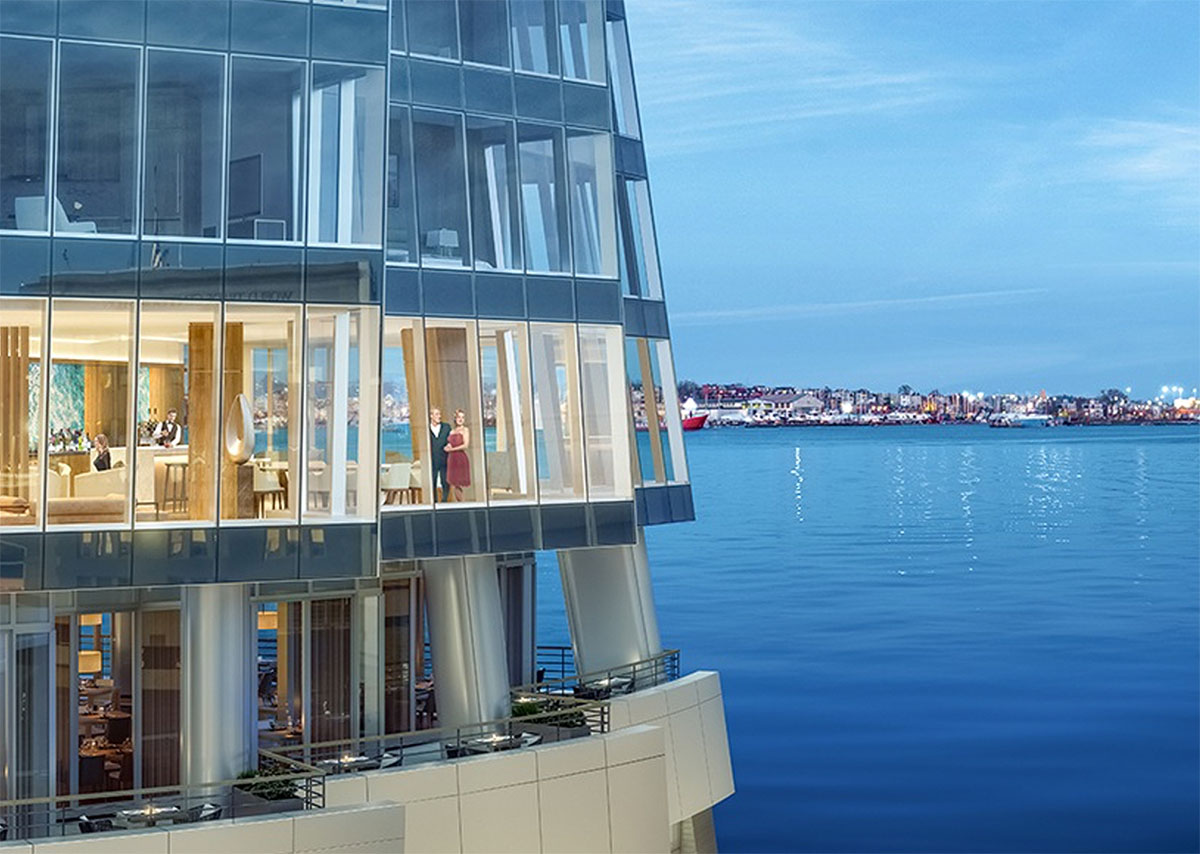 FEATURED DEBT TRANSACTION
St. Regis Residences
Boston, MA
Madison originated a $345 million loan to Cronin Development for the completion of a 22-story, 114-unit residential and retail condominium development at 150 Seaport Boulevard in Boston, Massachusetts. The property will contain a mix of one-bedroom to six-bedroom penthouse residences with waterfront views, a majority of which will feature outdoor space, and 10,211 square feet of retail.
Recent Transactions
August 2023
Los Angeles, CA
Upsized Construction Loan
Multifamily & Mixed-Use
$115,000,000
August 2023
Port St. Lucie, FL
Construction Completion & Lease-Up Loan
Multifamily
$95,000,000
August 2023
Boca Raton, FL
$302,500,000
July 2023
Orlando, FL
Acquisition & Lease-Up Loan
BFR / STR Single-Family, Townhome & Apartment Community
$240,000,000
May 2023
Scottsdale, AZ
Construction Loan
Hotel, Condo & Mixed-Use
$585,000,000
May 2023
Palm Beach Gardens, FL
$340,000,000
April 2023
Summerville, SC
Lease-Up Loan
Multifamily
$44,000,000
*For the 2022 PERE Global awards, PERE's editorial team conducted their own independent research to create a shortlist for their industry's most prestigious honors. The awards are finalized by a popular voting process. Madison Realty Capital was nominated for this award and ran a campaign to encourage their contacts in the industry to vote for them. There was no compensation paid by Madison Realty Capital to third parties for participation in the voting process.