Commercial Observer 2022 Lender Insights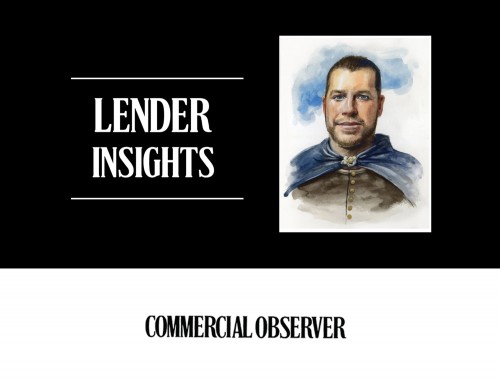 Commercial Observer's editorial team profiled CRE finance leaders, including Madison Realty Capital's Managing Principal, Co-Founder, Josh Zegen, for their insights about current market conditions, and what keeps them up at night. The questions were broad ranging in the annual Lenders Magazine feature (excerpt below).
What's your best piece of advice for borrowers seeking financing?
"Now is the time to put your best foot forward from a details and organization perspective. Lenders don't need many reasons to say no today as the bar is higher, so it's very important to be as transparent as possible. If you don't have to transact, don't transact".
- Josh Zegen, Managing Principal, Co-Founder